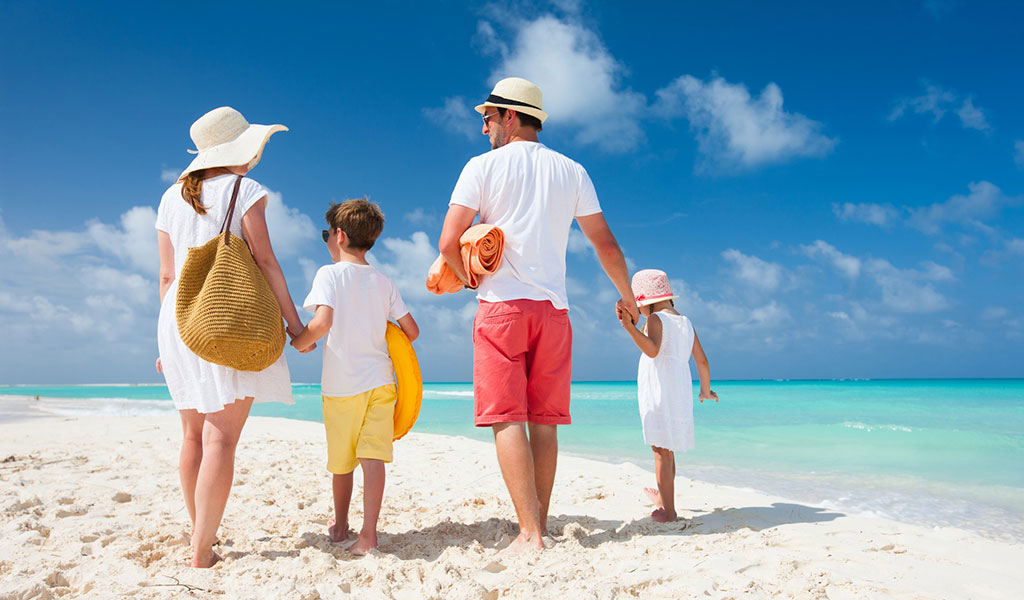 25 Jun

Keep your home closer

If your home could talk, it would have some pretty great stories to tell. Don't you think? What if we tell you that with the market flooding with high-tech home security solutions, your home is soon gonna be your favorite storyteller. Here's how home security solutions from Cubical can help you in your daily life.

Guard Your Den.
Coming home shouldn't be alarming. Working late at office or getting up in the middle of the night – you should know that your home is safe. What if now your home tells you so, itself. Monitor your home from anywhere in the world with our integrated IP cameras and never miss out on anything. That way, there are only good surprises waiting for you when you walk through the door!

Stay connected.
Working late? Take a moment to check in on the kids, or your pooch – with just a tap on your smartphone. We know you don't want to leave your child or old parents alone even for a minute. Along with live feeds and recordings, you can even control the various electronic appliances at home like switching on and off the appliances and make them feel your presence even in your absence.
Travel the world.
Summer is in full swing now and that means one glorious thing: vacations! Whether you're spending a weekend at the beach or a month backpacking around Europe, know that your home will surely miss you but will stay outta trouble. Check in to make sure that there are no unwanted guests hanging around your home, your valuables are safe and secure and your pet is up to no mischief.
It's Simple and hassle-free!
No need to build moats around your house or plant poison ivy. No need to even get your screwdriver out. We will fix it in for you. Tap away your whims on your smartphone and the rest will be taken care of.
It will match those new curtains of yours!
While the form is not divorced from the function, the Cubical equipment is so designed that it is not merely an ugly electronic accessory for your home but merges with it and lends it a classic touch. You won't even know it's there but will surely do if it is not!
Home security doesn't have to mean spending thousands on turning your house or apartment into an impenetrable fortress.  Cubical home automation is comprehensive, cost effective and there is no need to rewire. We know that home is the place you return to. A place of your privacy, security, identity and belonging. We ensure you an easy and stress free life where your home is in your hands.