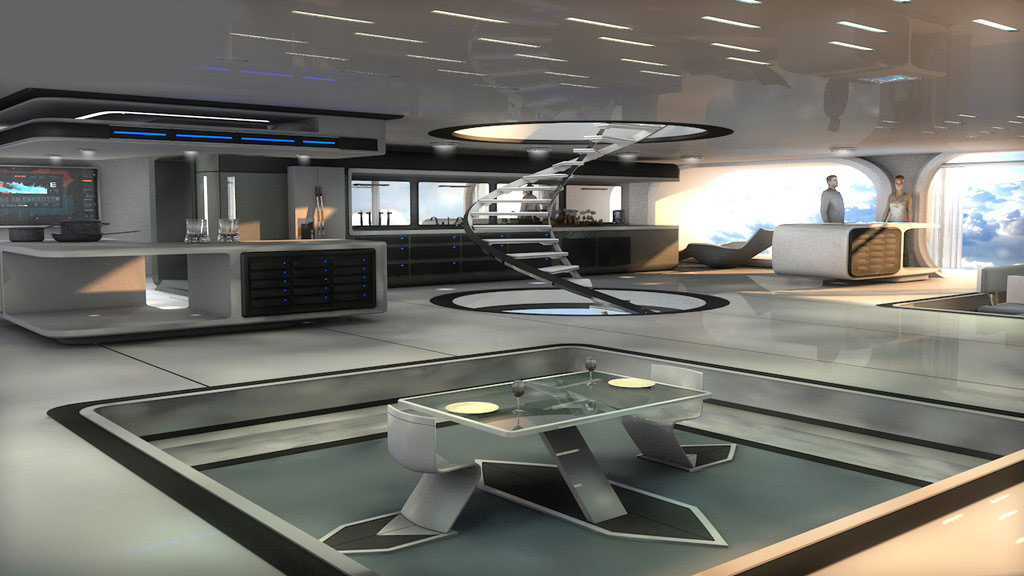 10 Jun

Add smart homes to your wishlist!

We live in an era where our smart phones know more about us than anybody. Although what comes to our mind when we think about smart homes is a robotic and impersonal space, smart homes are nothing more than a

mélange 

of style, functionality and technology.

So what will our future smart homes look like?! The future is now.  Thanks to companies from Apple to Amazon to Samsung and start-ups like Cubical Labs, we already have access to some amazing tech that can automate our homes.

We are talking about homes that will soon become intelligent enough to distinguish between family members and guests within physical spaces and adapt to individual needs like automatically adjusting the lighting, room temperature and play custom music based on bio-metrics like fingerprints, body temperatures and even the rhythm of our own heartbeats.

When the house senses you're on your way back (using geo-fencing technology as your smartphone crosses a certain mile radius), it will get ready for your arrival — the thermostat will warm things up, the garage door will open as you pull up, and your favorite music will start to play when you walk in.
 Look out of your window? The same old view? Check again in near future as it might be a
Magic Window
. Imagine that you've got an entire wall in your house, and at the click of your fingers or the flick of a switch that wall turns into what looks like a piece of glass. That piece of glass is a window into somewhere else in the world. What it will allow us to do is basically snap our fingers and the wall turns into a piece of glass, and we are looking into our  parents living room back in our home town and looking into it with 3D perspective.
Japanese engineers have made great strides in recently years developing more realistic and functional robotics that can recognize human speech and respond to it or do specific tasks around the house. The "Lazy Brother-in-Law Robot" who sleeps on your couch and drinks your beer is now in its fourth generation.
While this may sound like some futuristic mash-up of daily life straight out ofOblivion, Iron Man or even The Jetsons, it's really not so far off and indeed, several companies are already pouring millions of dollars into developing technologies that seamlessly integrate our digital and physical worlds within our cars and homes.