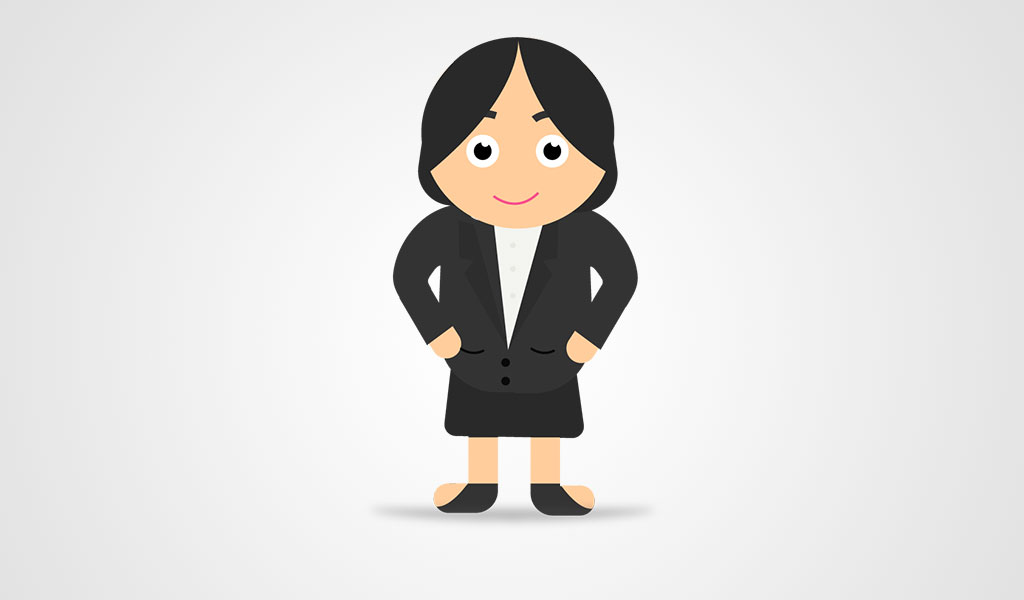 11 Jul

Your Cubical, your story. Working women.

Meet Sanjana Bhatt. Like any other Indian woman she is an adroit juggler. She juggles between her job and her family. She works a 9 to 5 job for her career and a 24/7 job for her family. We sneak into her day for the little titbits.

8:00 AM

   She leaves a part of her heart in her children and old parents every morning when she comes to work. There is an indelible part of her brain devoted to the well being and safety of her family, her pets and her home.

9:00 AM

   A sudden wave of panic surges over her. Did she leave the doors open while she was rushing to not be late again.

11:00 AM

  She has a few quiet moments off her hectic work schedule. She wishes just maybe, she could drop in and check on her home, just in case anything is wrong?

1:00 PM

  Her head has a constant clock running that runs according to the whereabouts of her children. As soon as it strikes the return-from-school hour, she starts feeling restless. If only she could make sure they are back home safely.

3:00 PM Her children have a habit of leaving the lights on while sleeping. They tend to exceed their TV watching hours. The microwave switch is too far up for them. All these little things matter, she knows.

5:00 PM After a grueling work at day, there is nothing more she will like to return to but a house with her family safe, good music playing and a hot water bath ready.

If any part of her day resonates with your day, we are here for you. According to a recent study, working women in India are the most ambitious. Their ambition is double that of their counterparts from the US for that matter. They fare remarkably well in the difficult act of balancing their household and walking up the career ladder. We believe that our product is the perfect sidekick they need in this climb. With features that let you record the last 7 days of videofeed and monitor your home from IP Cameras, remotely control your home, schedule repetitive tasks, and get data driven insights on your energy usage, all using just an amazingly designed intuitive smart phone app, you can strike off a lot many things from your worry list.